SWD Flushing Notice
5/5/2023
SOUTHINGTON WATER DEPARTMENT WATER MAIN CLEANING SCHEDULE
The following streets and all their connecting street may be affected for the week ending May 13, 2023.
https://clients.municipalimpact.com/documents/489/5-13-23_Flushing_Notice.pdf
Please check water before doing laundry and excuse any temporary discoloration. Please also note that the water mains on streets listed above will be cleaned in not particular order based on weather conditions and staff availability. For more information please call (860) 628-5593.
Images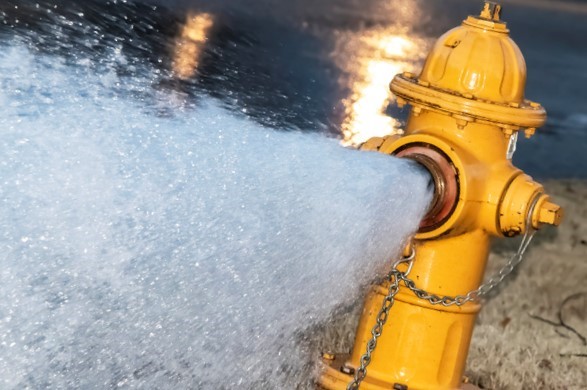 Flushing Hydrant